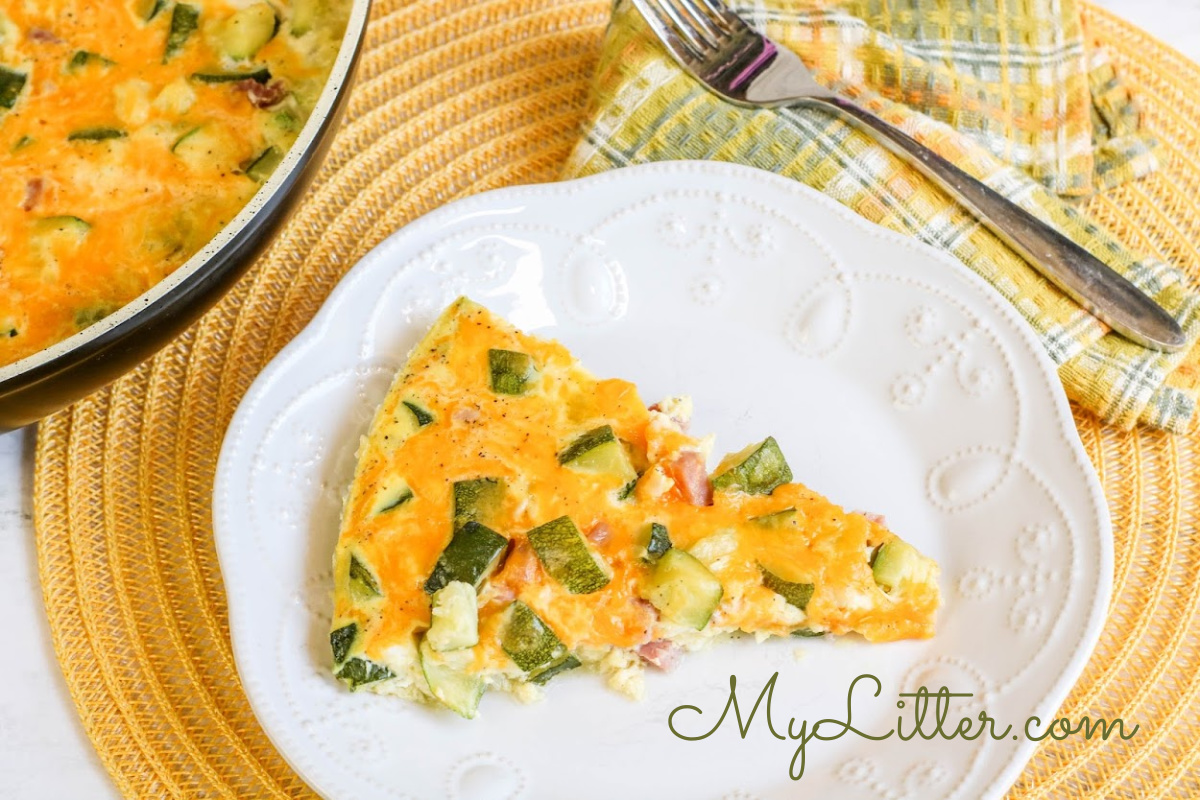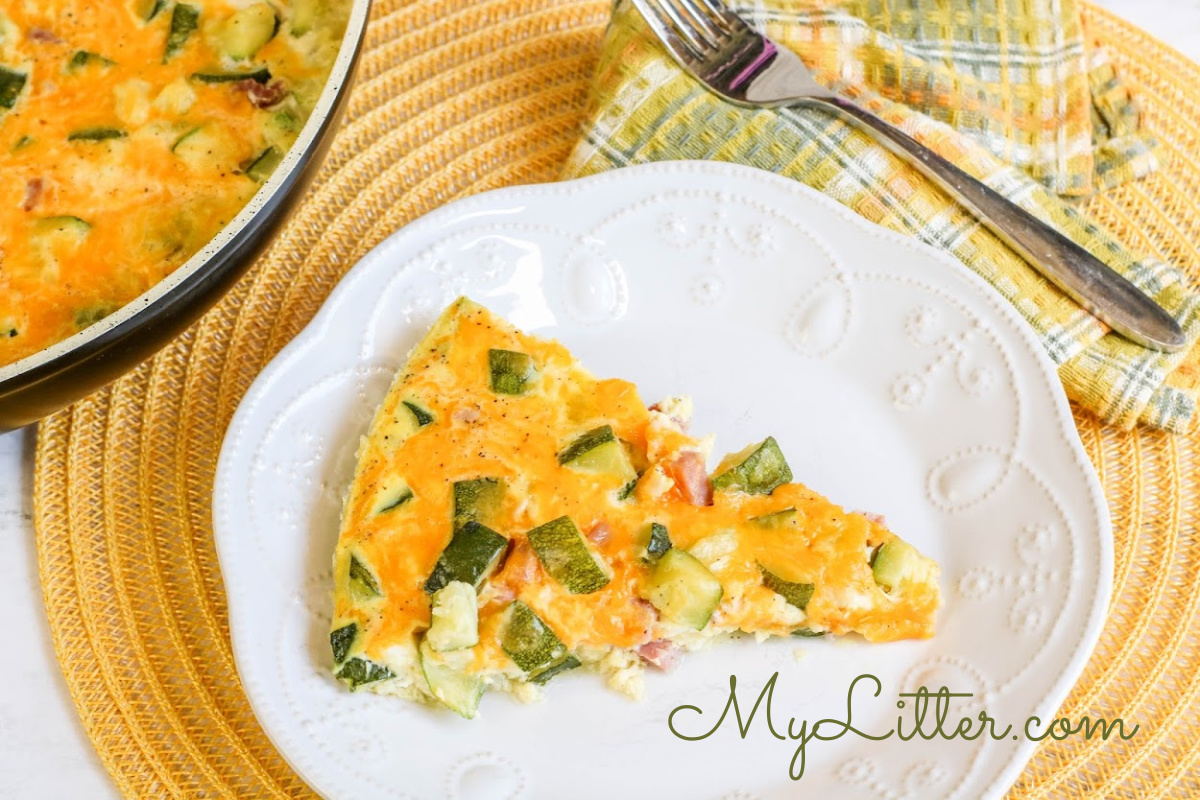 I just love one dish recipes, and this Zucchini Ham Frittata is definitely a great one. You can add a salad and some rolls to round it out a bit if you'd like. Frittatas are also a great way to get those veggies in. If you don't have zucchini or just don't like it, you can substitute the zucchini for broccoli or spinach or another green veggie that suits your fancy, just make sure they are cooked tender before you add the other ingredients.
This zucchini ham frittata works great as a side dish too, just omit the ham (or not).
Zucchini Ham Frittata
---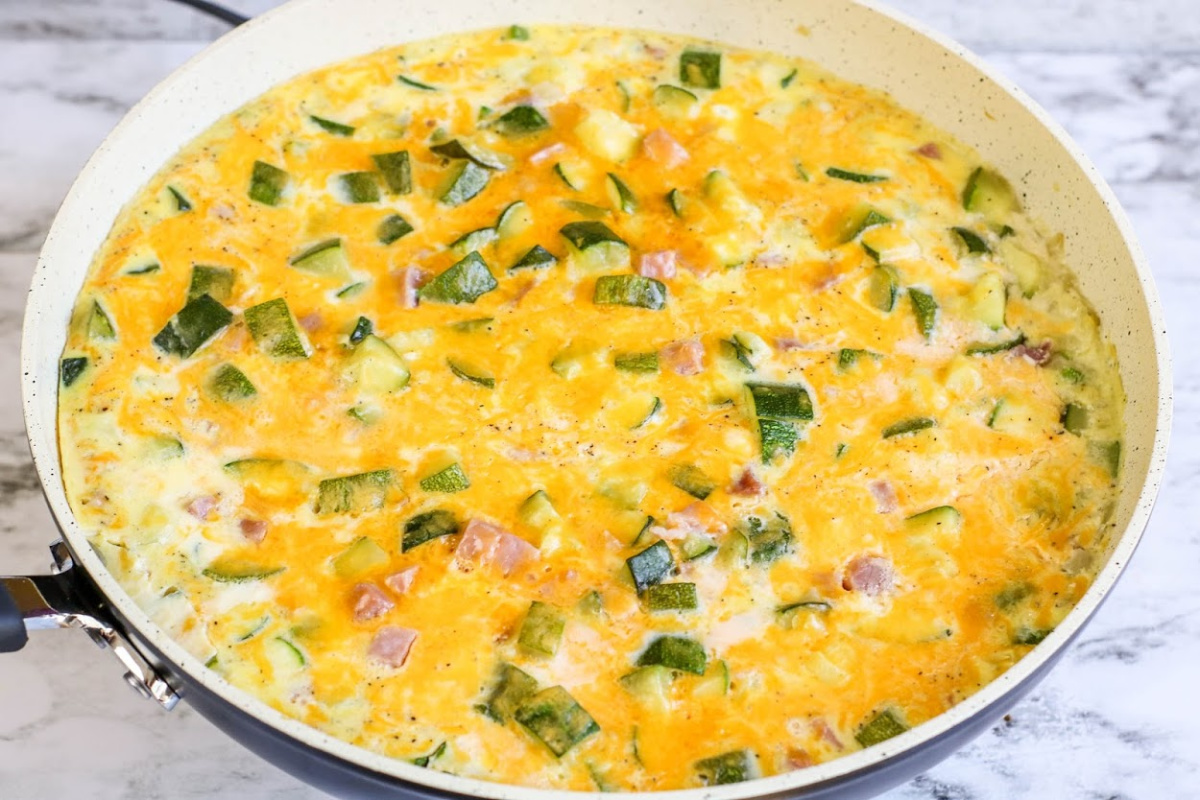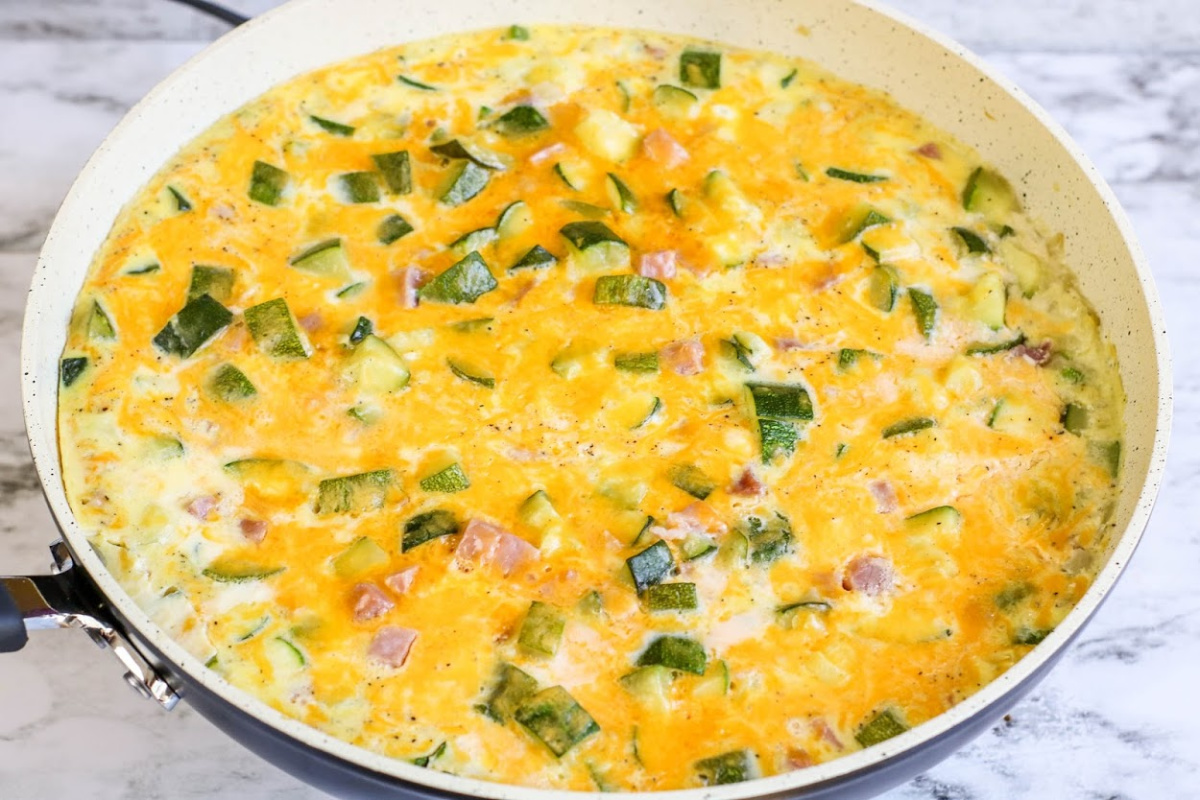 This recipe can be made with or without ham.
INGREDIENTS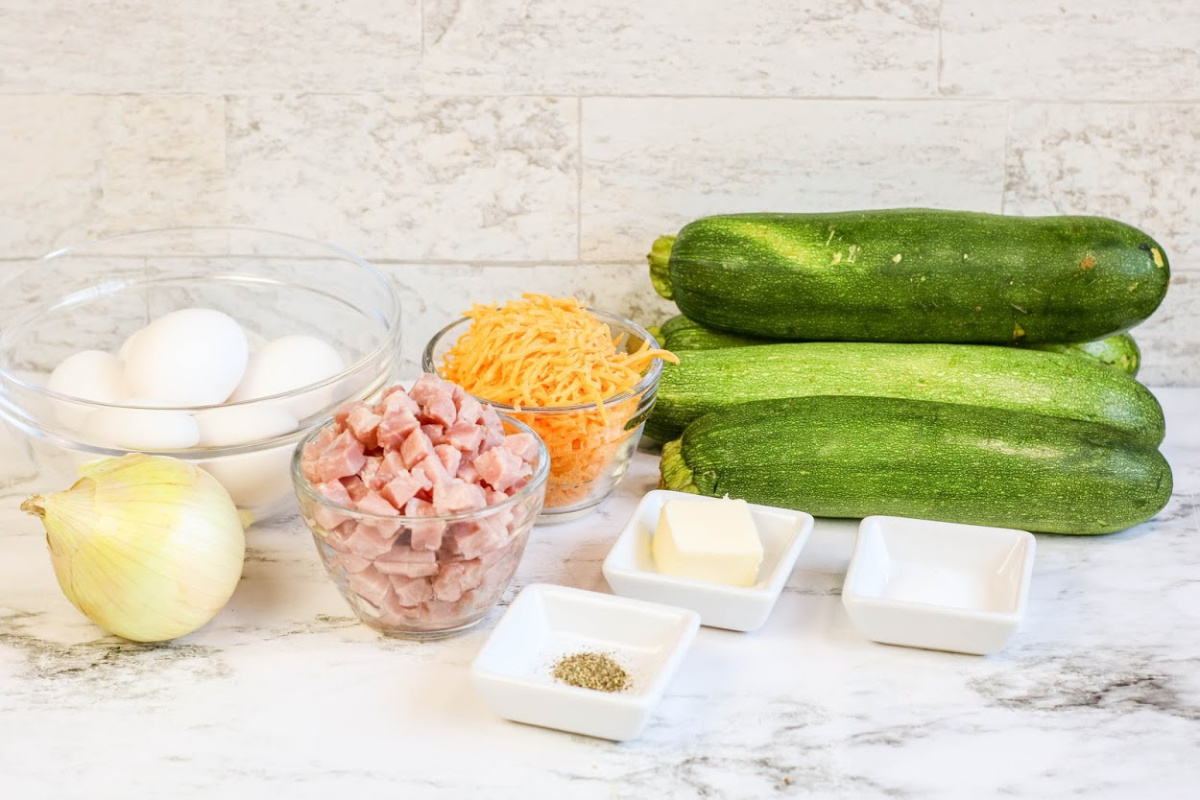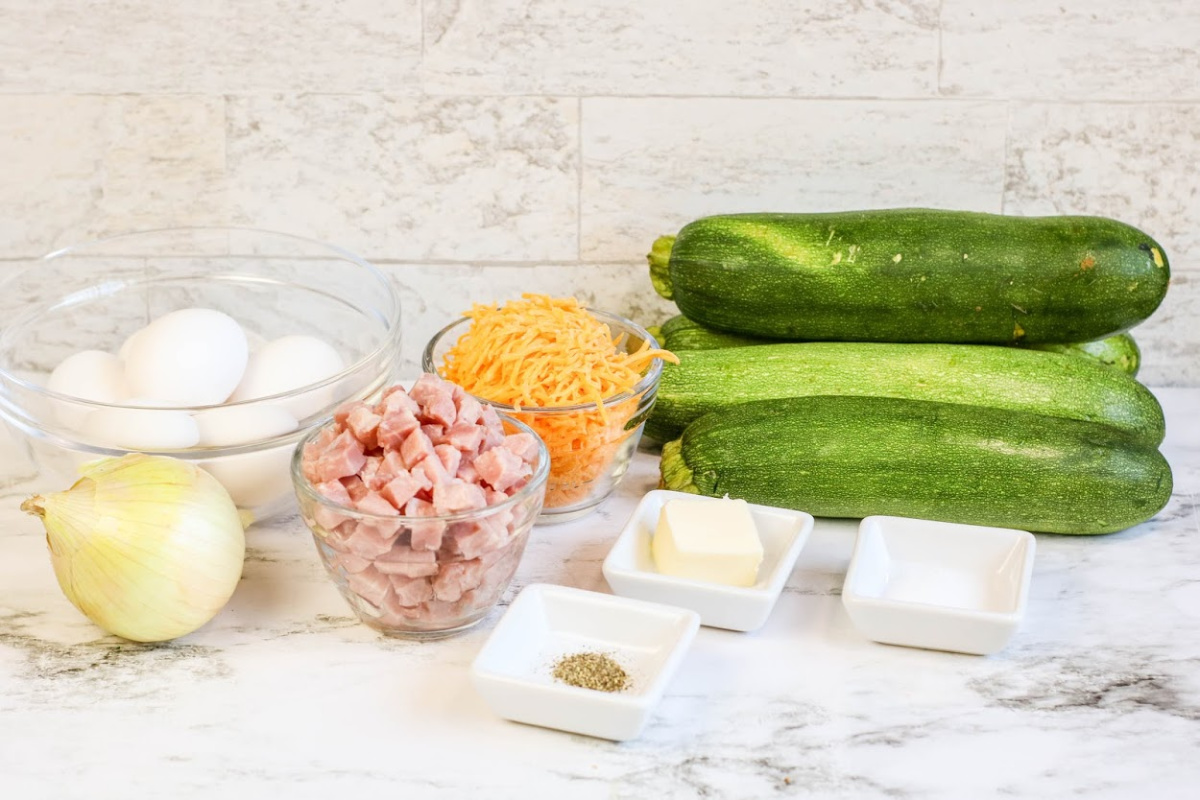 3 to 4 zucchini, cubed

1 tablespoon butter

1 small white onion, diced

6 large eggs

2 tablespoons milk

¾ teaspoon salt

¼ teaspoon black pepper

1 cup cooked ham, cubed

1 cup shredded cheddar cheese
DIRECTIONS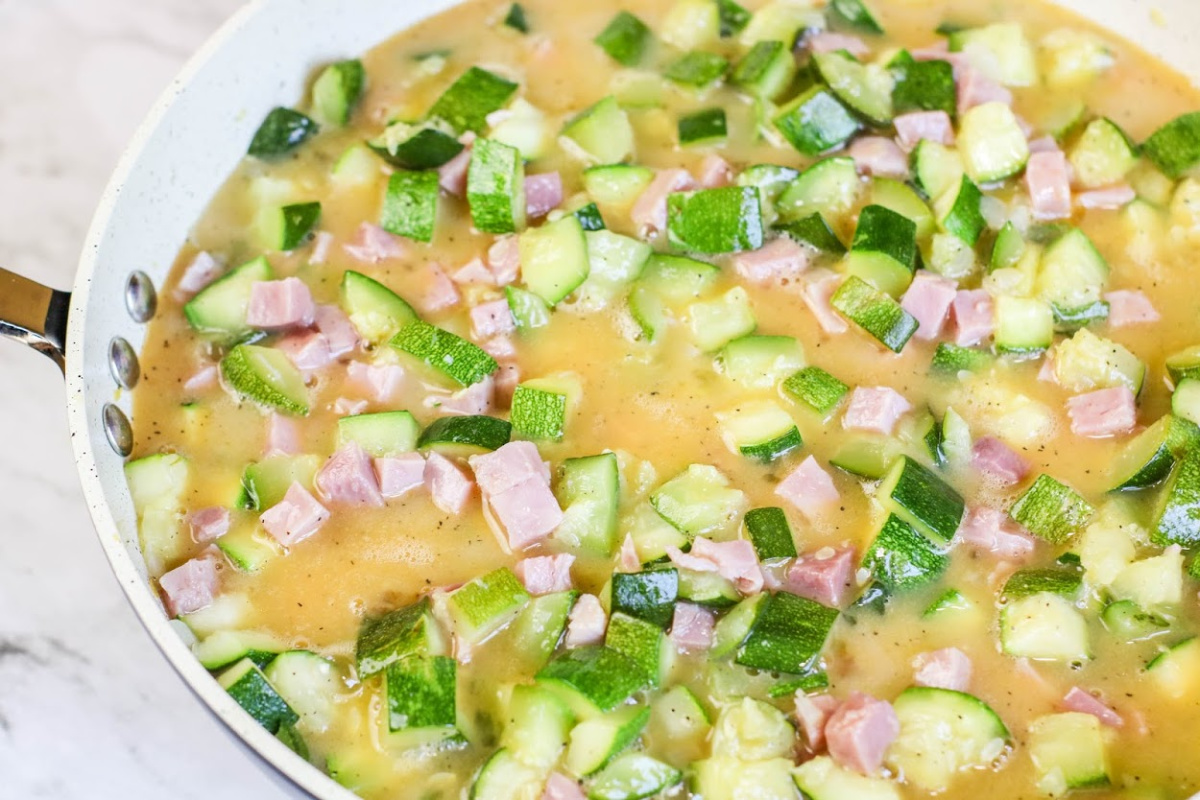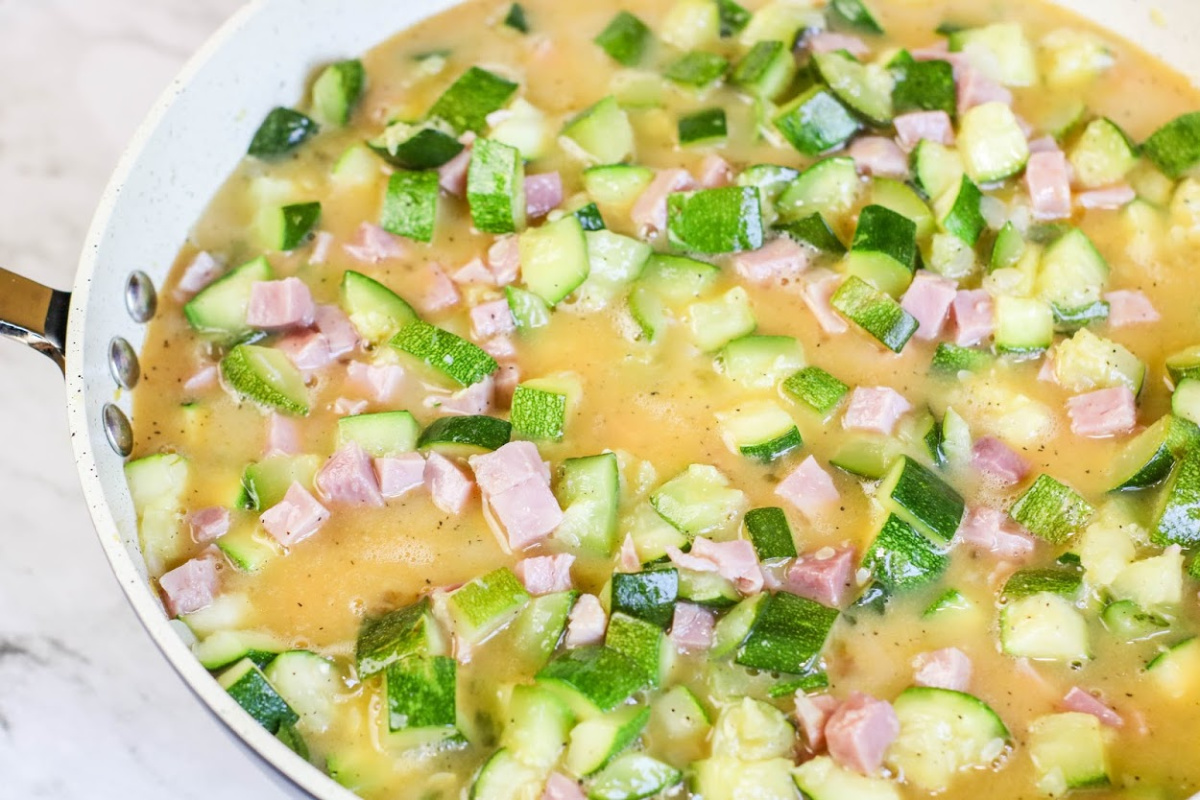 In a large (12 inch), non-stick skillet over medium-high heat, melt the butter. Add the zucchini and onions. Cook, stirring often, until the zucchini and onions are softened.

Stir in the ham and heat through. Drain off any liquid.

In a large bowl, whisk together the eggs, milk, salt and pepper.

Pour the egg mixture evenly over the ham and vegetables. Cover the skillet and reduce heat to low.

Cook until the eggs are set and start to puff in the middle of the pan. Remove from heat.

Top with the cheese and cover until the cheese has melted.